2016 and the Uncertain Future
I think everyone can agree that 2016 was a terrible year. Terrible in so many ways that I'm not going to try and list them, but not many are talking about the good things from the past twelve months. No matter had bad things may be, there are always some bright points.
I did a little thinking about my own life, my own experiences, and the positive side of 2016. So if I can bore you for a moment, I'd like to list out some of the better things for me from this past year.
For starters, I had a serious health issue that'd been around for a long while but finally needed attention. Thanks to the support of my friends and many acquaintances, I was able to afford treatment and feel better than I have in years.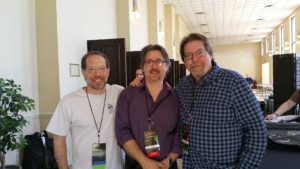 As the Literary Director at the Steampunk Expo & Gothic Con, I got to pick the guest authors. So, getting a weekend to dine and chat about writing with two of my favorite authors, Alex Bledsoe and David B. Coe, was freakin' awesome.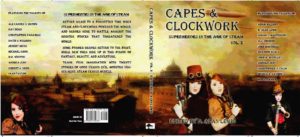 Although my writing has slowed down drastically for a number of reasons this year, I did get a couple of short stories published, along with the anthology, Capes & Clockwork vol.2.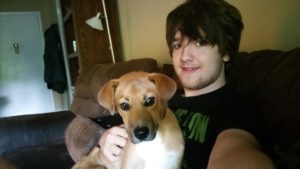 My children, my girlfriend, and friends are all healthy and doing well. Plus the Lewis household gained a member, a pup named Chewie.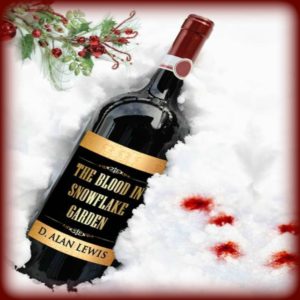 I got good news from L.A. regarding the Snowflake television series and the option was renewed for another year.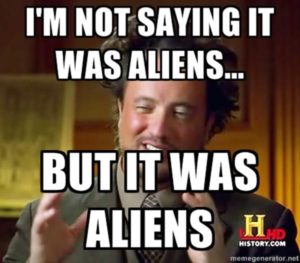 I watched as several of my writing friends achieved their dream and got their first book/story published. Many were folks who I'd worked with over the years in the NWMG, so seeing their hard work end in success was wonderful.
Now we look to 2017 and the ascension of a reality TV star to the White House. Things are uncertain and there is a lot of fear in the nation. Still, we need to focus on what is important.
So here's to 2016, so long and thanks for all the fish.