2016 Reads' Poll results
I had a number of works that were nominated for awards in the Preditors & Editors Readers' Favorites Poll. Although I didn't win first place, I'm proud to say that I did place in the Top Ten in each category I was nominated.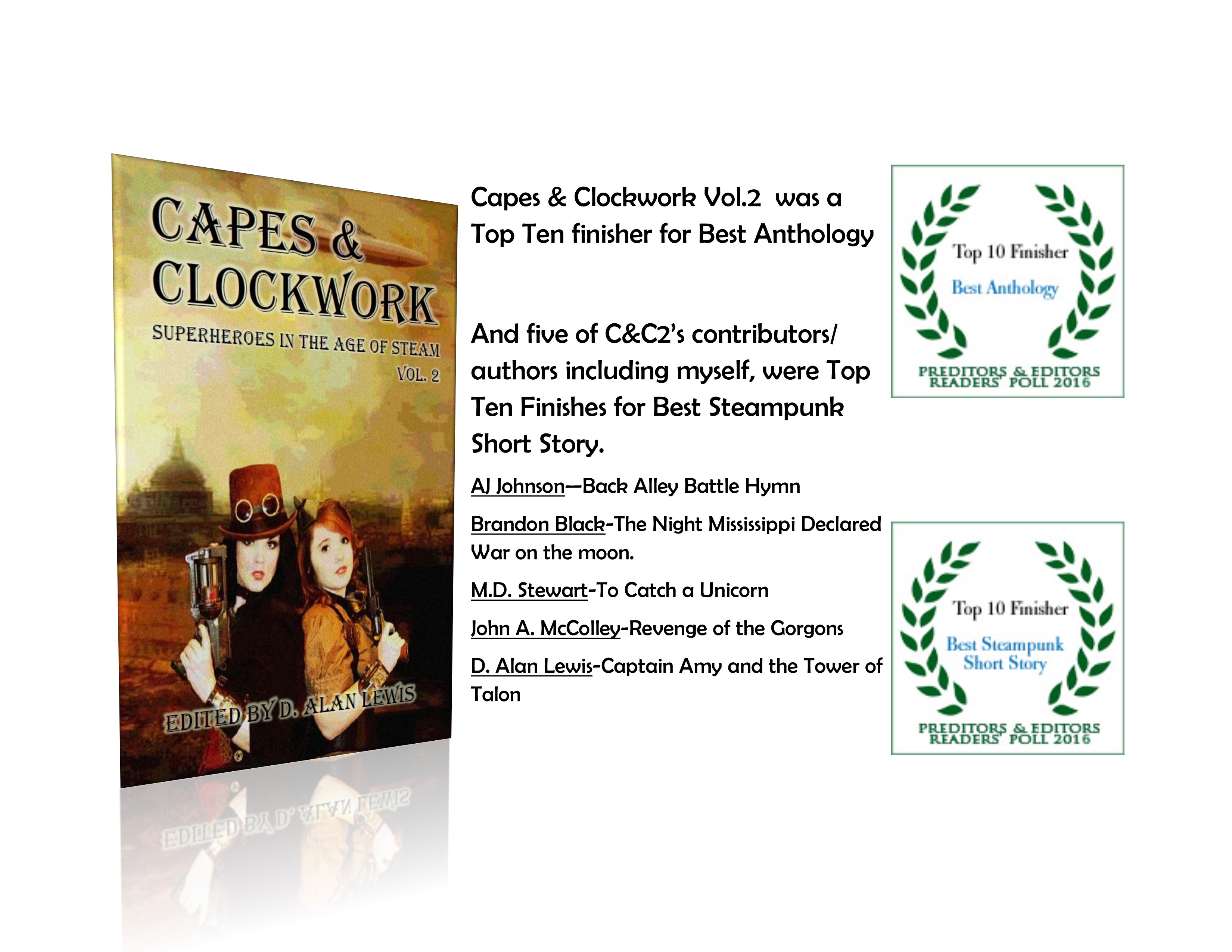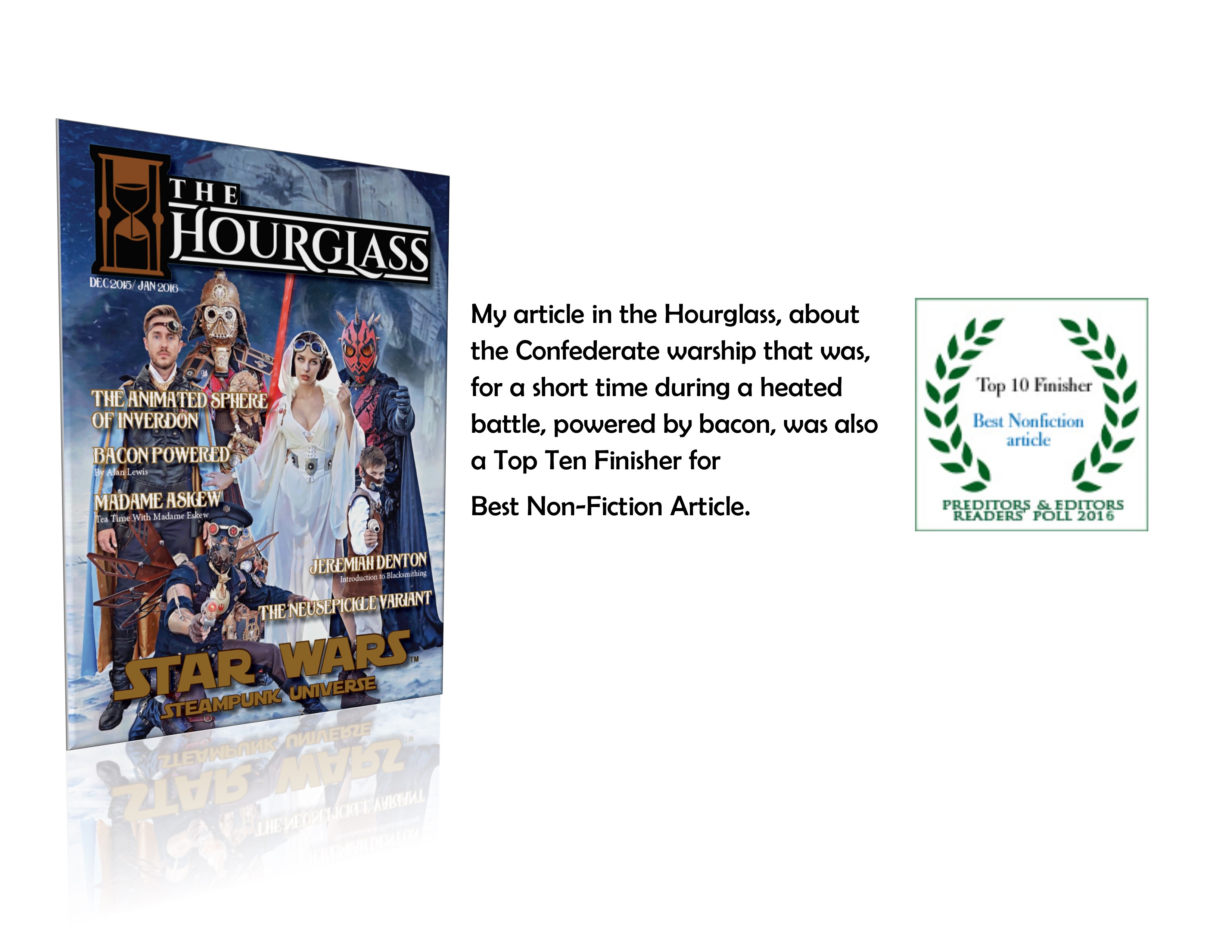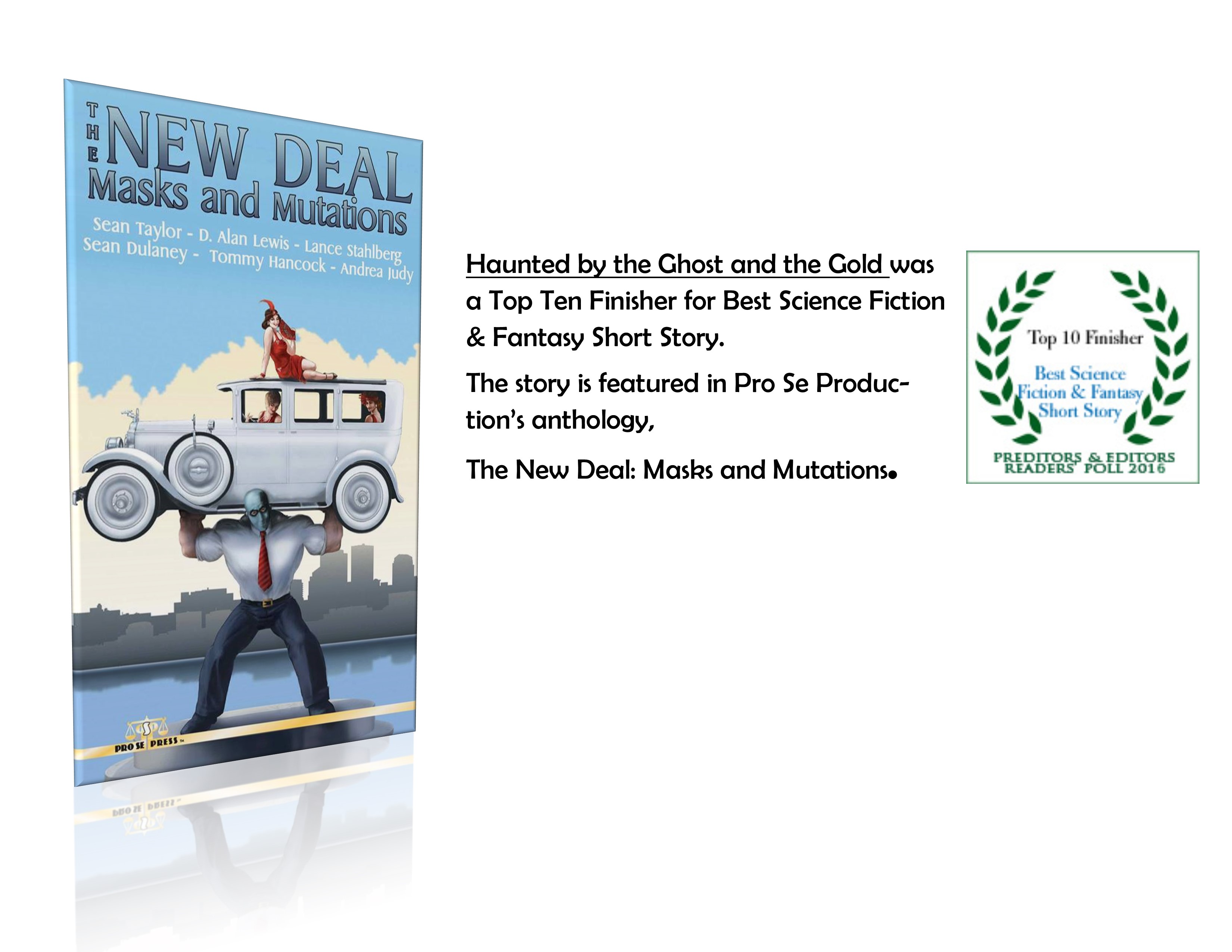 Big thanks to everyone who voted!