Lots of stuff coming up.
So this year has been hell for me, personally.

But writing-wise, things have been good. I'm not going to go into the personal crap, but I wanted to give folks a heads-up about what's coming down the road.
Within the next couple of weeks, I have two stories being released.

The first is a pirate tale, a fictional account of the lady pirate, Anne Bonny's last great adventure.
In reality, Bonny, after being captured along with her husband, Calico Jack Rackham and Mary Reed, was imprisoned in the Royal prison in Spanish Town, Jamaica. Rackham was executed for piracy, while Bonny and Reed were spared a death sentence after 'pleading the belly' (being pregnant). Reed later died from an illness and fever. Bonny, however, seems to have disappeared from recorded history.

Some speculate that her father bought her freedom and returned her to Charlestown, South Carolina. Others say she died in prison.
While the true history of Bonny's fate is unknown, I decided that she should have one last, great adventure. 'Anne Bonny's Revenge' will be featured in Pro Se Production's 'Tall Pulp'.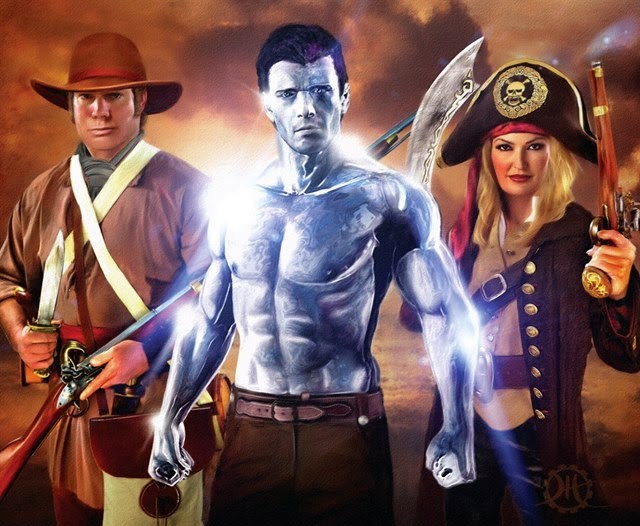 The second story is a pulp adventure called, 'Cry Blood'. It'll be featured in Pro Se Production's 'Pulse Fiction'. The story centers on Thomas 'Tommy' Gunn, P.I. and all around scoundrel.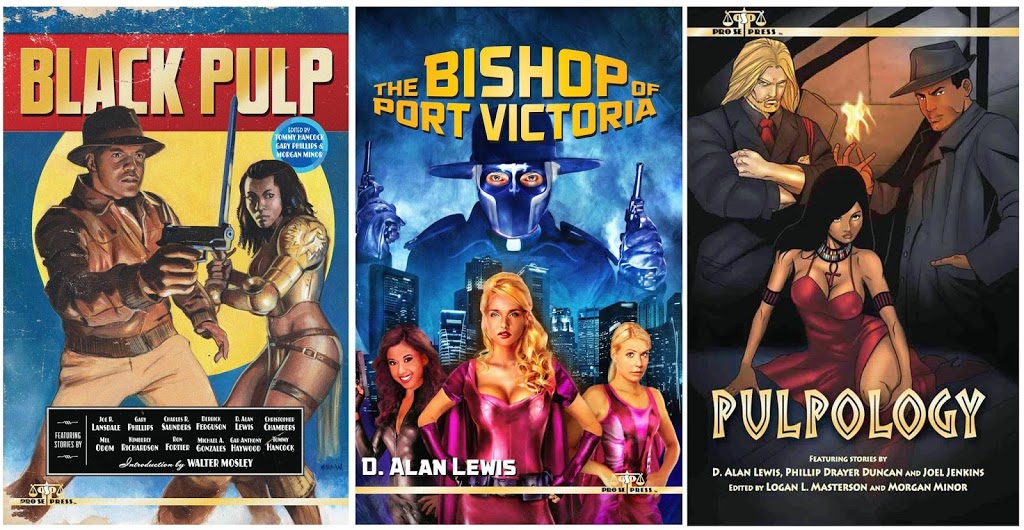 When a young woman in trouble shows up at his door, Tommy takes the case. What he doesn't count on is that everyone around her end up dying in horrible ways. Can Tommy figure out what is happening before he becomes another victim?
Beyond this, Capes & Clockwork 2 is in the works, bringing back many of the authors from the first and a few new ones. Also, an unnamed short story collection is in the works. An untitled Steampunk project is in the works. The planned serialized Port Victoria books are on temporary hold, but hopefully will be out sometime soon.
Stay tuned for more news!!!