Luna's Children Author Interview with Melinda LaFevers
Fear the full Moon!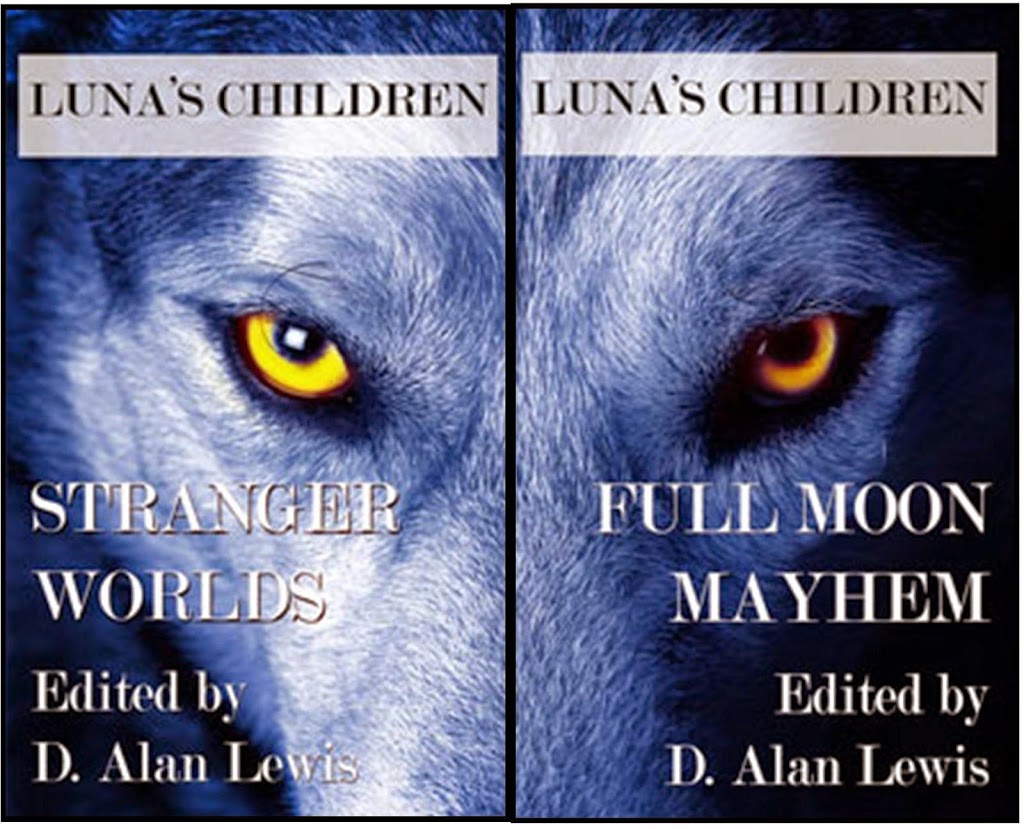 For countless centuries, mankind has watched as the sun goes down knowing that Luna will rise in its place, to rain her brilliant shards of light upon the Earth. But for the cursed and afflicted, that silvery orb brings horror and death.
In celebration of the release of the two Luna's Children werewolf anthologies from Dark Oak Press, I'll be interviewing some of the collection's authors.
Today's victim … lucky recipient is Arlansas's own,
Melinda LaFevers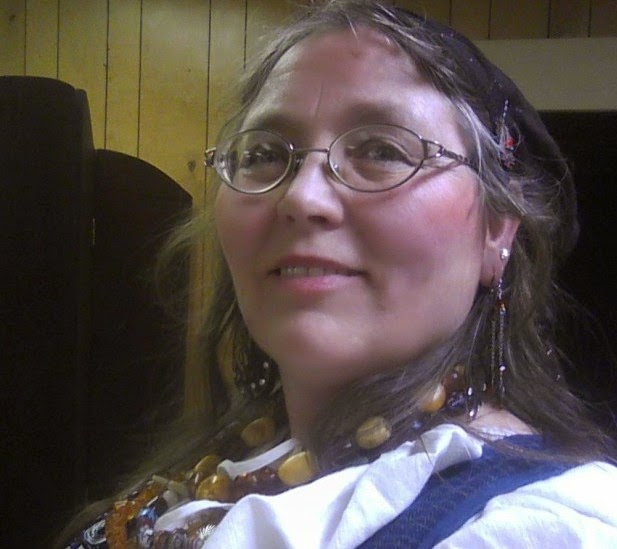 What sparked your interest in werewolves?
I have a reference book on the history of vampires.
(Did you know that there is an Island in Greece where around 50% of the inhabitants claim to be vampires?)
Anyway, this book stated that one of the theories of where werewolves came from was a vampire that had been killed, but not destroyed properly.
I am also a storyteller, and some of the traditional stories, especially Nordic sagas, feature bersarks and shape changers.
What spawned the idea for your story?
A friend of mine is writing a vampire story, and he wanted one of the charactors to be a wolf who turned to human on the full moon.
He was talking about it, and asked the question "How could a wolf catch the disease of lycanthropy?"
So I wrote it.
Are you a Pantser or Plotter?
Most of the time I'm a Pantser, but sometimes I have a plan.
Is there a soundtrack to this story? (A song you think fits… or something you had on while you were writing?)
Nope – but if you want, I can write one.
Is this a familiar genre for you… or did you try something new?
Something new – this is my first werewolf story, but I hope to write more about her.
What is your next project?
Finish up one of the three fantasy/science fiction novels that I have started, find another anthology to submit a story too, start submitting one of my children's picture books that I have finished…Oh, and continue to declutter my house!
Where can our readers find you??
http://melindalafevers.wordpress.com/