Keely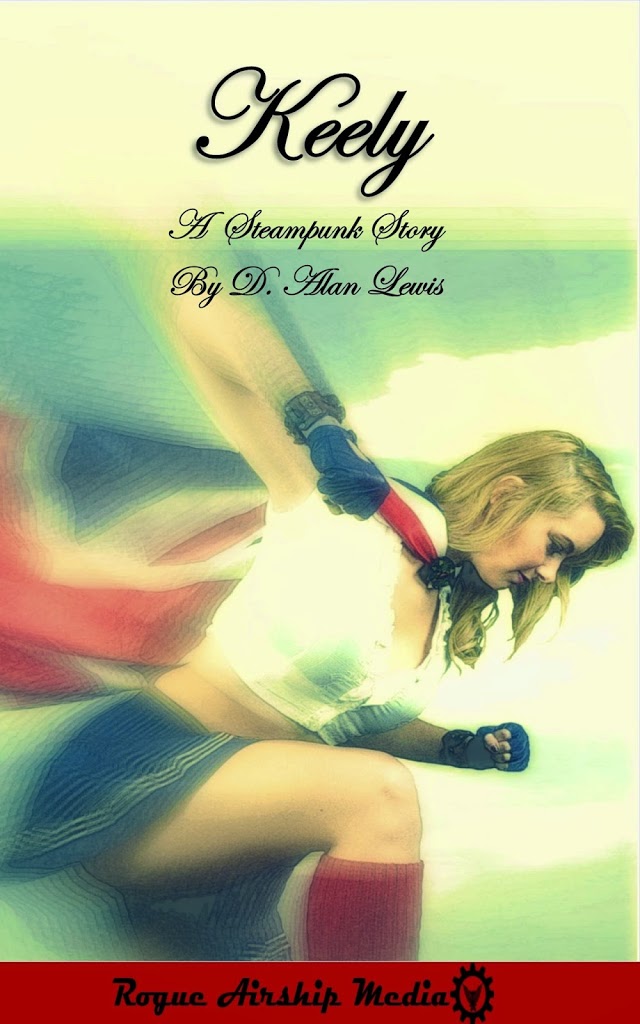 My short story, Keely was the result of an idea I had while putting together the steampunk/superhero anthology, Capes & Clockwork: Superheroes in the age of steam for Dark Oak Press. I wanted a story that had action, mystery, and a touch of romance. Why romance, you ask… because I was editing the anthology and that was one aspect that the other stories were missing.
That book, released in early 2014, helped spur on my love of steampunk and the cross-blending of that genre with the action and pulp-styled stories of superheroes.
While putting that anthology together, the original version of Keely had to be drastically shortened. It still ended up being one of the longer stories in C&C, but still had a lot of cuts. I'm happy that I can finally tell the whole story in this volume.
Click the link and read on!!